GeekOWT Giveaway – Free 3D Prints Each Month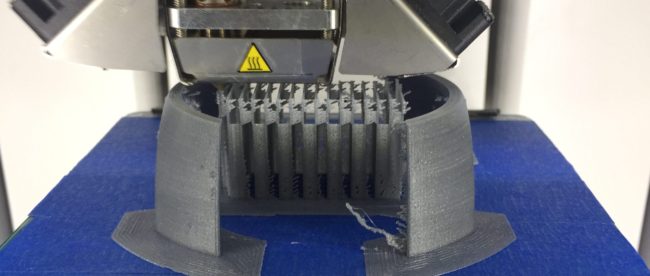 Staring this month for a year, I will be offering a Free 3D print each month. This is basically my way of giving back or paying it forward. Hopefully Free 3D Prints will help people and inspire them to go out in spread goodwill further in whatever form that may be. I am absolutely certain that I will learn just as much from the endeavour and people that I will interact with.
There is an endless amount of stuff that can be printed out there. Freely shared models by numerous creators and designers. A lot are novices learning and sharing, while many are seasoned designers that are sharing their work out of total goodwill.
But on the other end, though free models are available, unless you are willing to take the plunge, there are no free printing services available.
There are sites such as Shapeways, 3dhubs and others that offer 3d printing as a paid service. But those are more aimed at specific results, and less at the casual experience.
Admittedly, 3D printing isn't like a copy machine that spits out something in a few seconds. It involves certain amount of time to print out objects. So it is justified that services should be compensated for their investment. But, I still think that there are those that just want to dip their toes in with minimal commitment.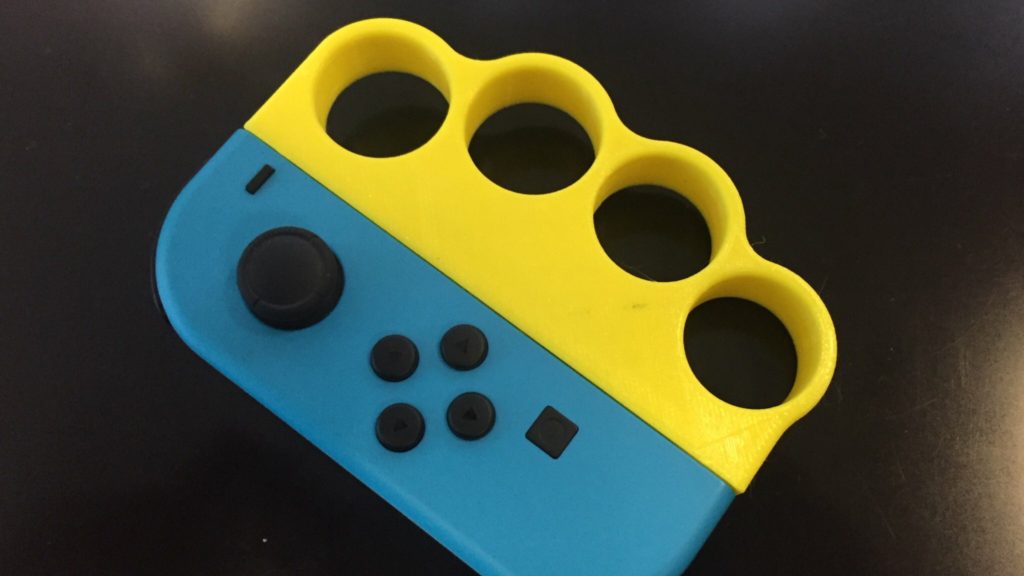 Ever since getting my 3D printer, I have continually found new stuff to print. From trinkets to actually useful replacement parts and tools, the printer has proven its usefulness over and over.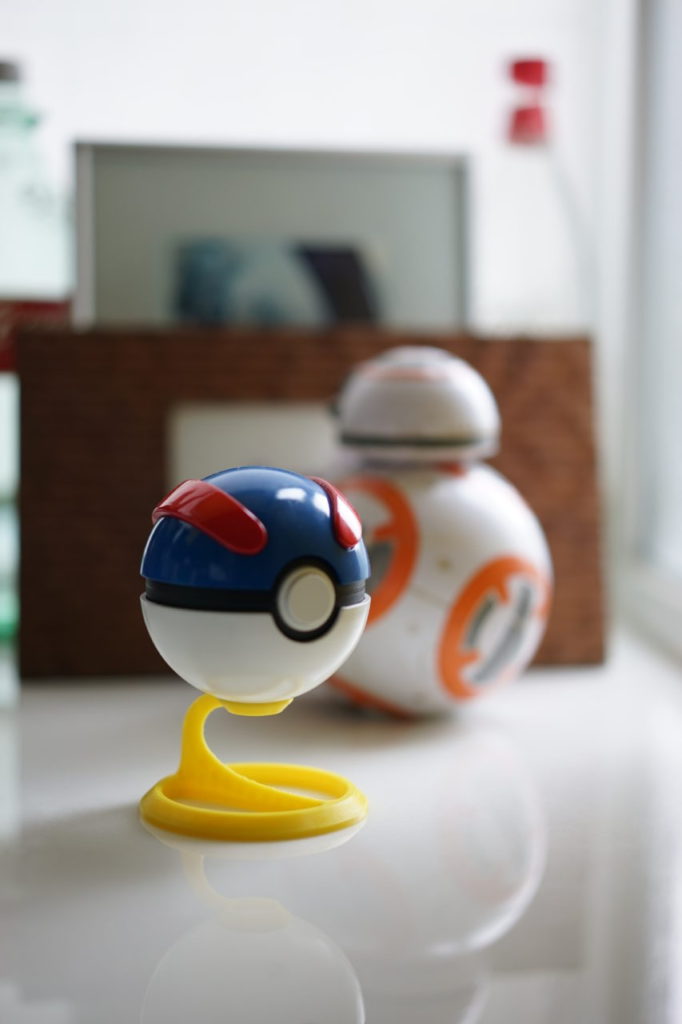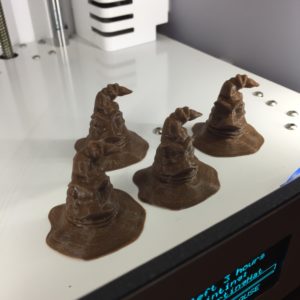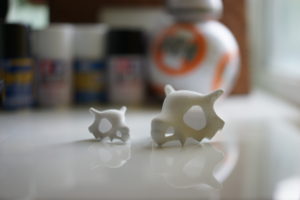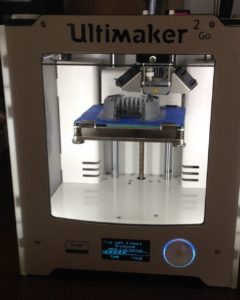 I really want to share with the world in whatever way I can. Talking and raving about it only gets so far, so I've decided that sharing Free 3D prints would be the best way.
Free 3d Prints – Here is how it will work
Anyone can submit a link to a 3D model file in the form below. Ideally it will be someone whom doesn't have a printer of their own, but it is essentially open to all.
Be it a cosplayer that wants to print that one key piece to make their costume pop, a DIYer that needs to fix something and needs a part that cannot be bought. Or just someone that is curious at what prints on my particular printer would look like, everyone is welcome.
At the end of the month, I will gather all the submissions and randomly draw one. Whom ever that lucky person is will have their 3D model printed and sent out to them at no cost.
In addition to the print, I will post a time-lapse video of the printing so that you everyone can watch the item emerge layer by layer.
Being that this is "Free" there will be limitations. But I'm hoping that this will be an opportunity for those that don't already have a printer to benefit from 3D printing at no risk or cost.
Print Limitations
The following will be some basic guidelines to follow in submitting
Copyrights
First and foremost, ensure that you have the rights to use the model. Most items on services below are free for use under the Creative Commons license, but please do ensure the item you intend to use is legal.
Size
My printer is an Ultimaker 2 Go. Though it is a very capable and reliable printer, it is handicapped by its build volume. So ensure that your models are within the volume of 120 x 120 x 115 mm with a bit of room to spare for supports and brims/skirts. If specific size is not required, I will print at max scale that will fit.
Quality and Filament (material)
Again, since this is all at my cost, I will use what filament I have on hand.
If any generous filament companies are will to chip in some free filament for me to help with this cause, that would be greatly appreciated. Here is looking at you Colorfabb, Matterhackers and Hatchbox. 😉
But until then I will use what I can get my hands on. The filament type will be PLA and in whatever colour is available.
The Quality will be at 0.15mm, in my experience this offers prints that require post processing to make it fine but prints within reasonable time and quality.
Shipping
I will ship to anywhere in the world that the post office will airmail to. The benefit of the smaller print volume means that the final item will not be overly large and a manageable price to ship.
No customization or multiple copies
Though I would love to make that bespoke part with that notch that you need, I can't make any customizations to the models apart from simple scaling.
Further to that, though I love Pikachu like everyone else, I can't really print 10 even if they all fit in the build volume. It kinda defeats what I am trying to achieve if I suddenly go into mass production mode.
Suitable and Safe things
This is gonna be rather vague since it no way will it cover all possible scenarios, but I will leave it to the better judgement of others. Real gun parts or dangerous weapons, anything considered obscene etc will not be considered. It's gonna be kinda hard to mail stuff like that.
So lets start giving away those Free 3D Prints
That is about it. I'm excited to see where this leads. My hope is that by sharing Free 3D Prints, others will benefit in some way beyond my imagination.
But, even just being able to share, and make new friends with like minded people will be a reward in and of itself. If even one person is inspired get a printer of their own, I will consider it a success.
Check back with www.geekowt.com or follow me on Twitter for news of the lucky person.
GeekOWT