Back to Willamette for X'mas Shopping in Dead Rising 4…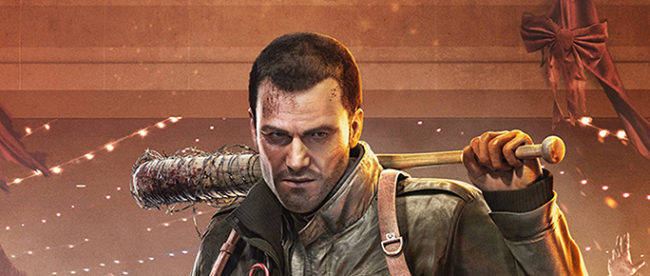 Frank West is back, in Dead Rising 4! And just in time for Christmas.
Ten years have past since the original Dead Rising that so many loved.  The original wise cracking photo journalist is back in Willamette for some more zombie action. The key hallmarks of the original remain.  An open world with plenty of zombies to kill and mutilate and ever amusing ways ( there is even a zombie canon/tank). Those that loved the first one will feel right at home.
We are now on number 4 of the main series which has has numerous spin offs and even a movie.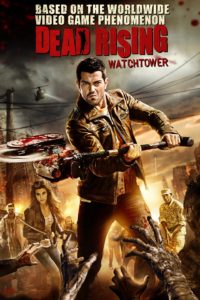 Back to Basics
And this time around we come full circle, back to where it all began. Some have said that in the 10 years since, many other open survival horror games have come out that far surpass Dead Rising. Dying Light, Left 4 Dead, Dead island etc.  And yes, they may be correct in certain respects, in terms of quality and story, but I still think that Dead Rising holds its own quite well in a genre that it basically had a hand in creating.
All the other previously mentioned games focus on a more serious aspect of survival, while Dead Rising has always taking a much more whimsical approach.  I for one have favored this light hearted take on the genre.  In not other game can you run around in with a Lego head while throwing CDs to try to kill a zombie. Or for those that see fit, run around in a ridiculous outfit that is totally in appropriate to fight zombies.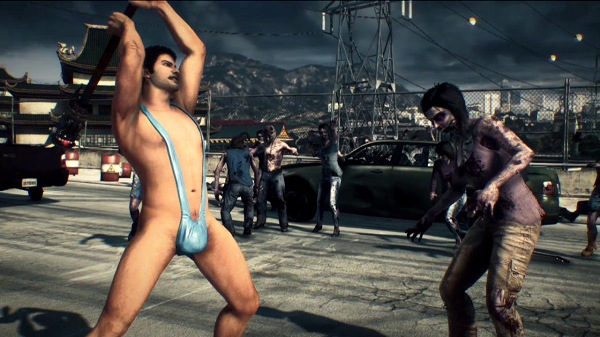 The previous sequels and spin offs sought to recreate that whimsy, but always seemed to fall short. This time around, with Frank West once again as the main character, Capcom has set things right once again.
What has changed this time is, you are no longer confined to the mall as in the first time.  The open world has expanded to include surrounding areas for you to explore and kick some zombie ass.  One of the hallmarks of the original was to entertain yourself by experimenting with different ways to kill and slaughter.  It sometimes was very cathartic to be able to sit down and do nothing but just continually mow down the undead.
The Mall has also been expanded and upgraded from the first version.  There is little resemblance to old mall, and that should be expected ( cheers for progress and development, even Willamette isn't immune).  There is an addition of new areas like a race track and Santa's village.
Gameplay is pretty straight forward with a loose story line filled with numerous side missions.  With the larger world there are safe houses that are scattered throughout that can be used to replsnish yourself.
So though Dead Rising may lack the sophistication of other similar games, I think it was never meant to be on the same level.  It was meant to be a fun take on a usually serious genre already filled to the brim with nail biting titles. Dead Rising 4 allows you to indulge in the zombie slaughter guilt and pressure free, while taking a few selfies along the way. And in that respect, it gets full marks.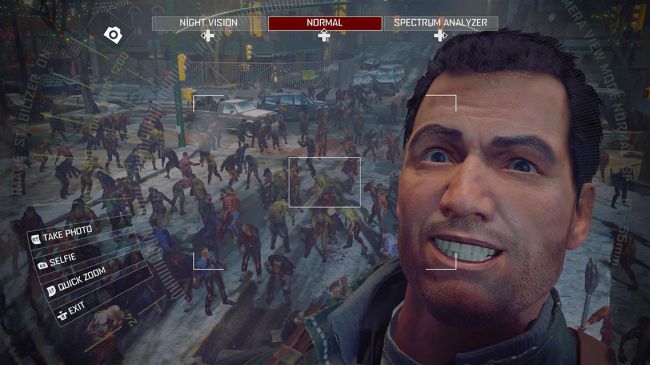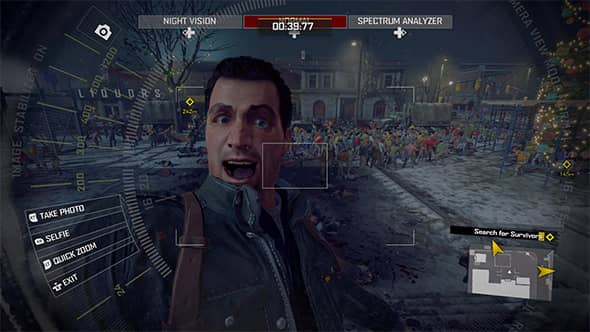 – GeekOWT
On the topic of Zombies, also check out "A BRIEF HISTORY OF EVIL, RESIDENT EVIL…"