GeekOWT's 10 Best Educational Toys For Christmas 2016…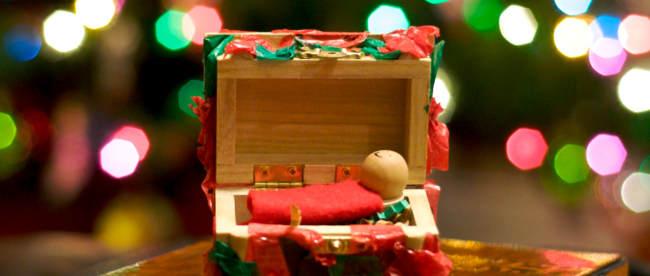 I'll start right off by saying that by no means does this list cover all that is available, it is just a list of what this Geek thinks are best toys for this Christmas.  Also don't let the term "toys" dissuade you, these will easily keep any age Geek happy.
Without further ado, lets begin.
10. Robot Turtles – Thinkfun
Created by serial entrprenuer Dan Shapiro, Robot Turtles is a board game that introduces programming concepts in a fun and easily understandable way. The kids are in total control of the game experience bossing around their parents "the computer". It allows for both parents and children to learn together and grow together. Suitable for Kida 4 and up, the whole family can take part and learn a new powerful skill in the process.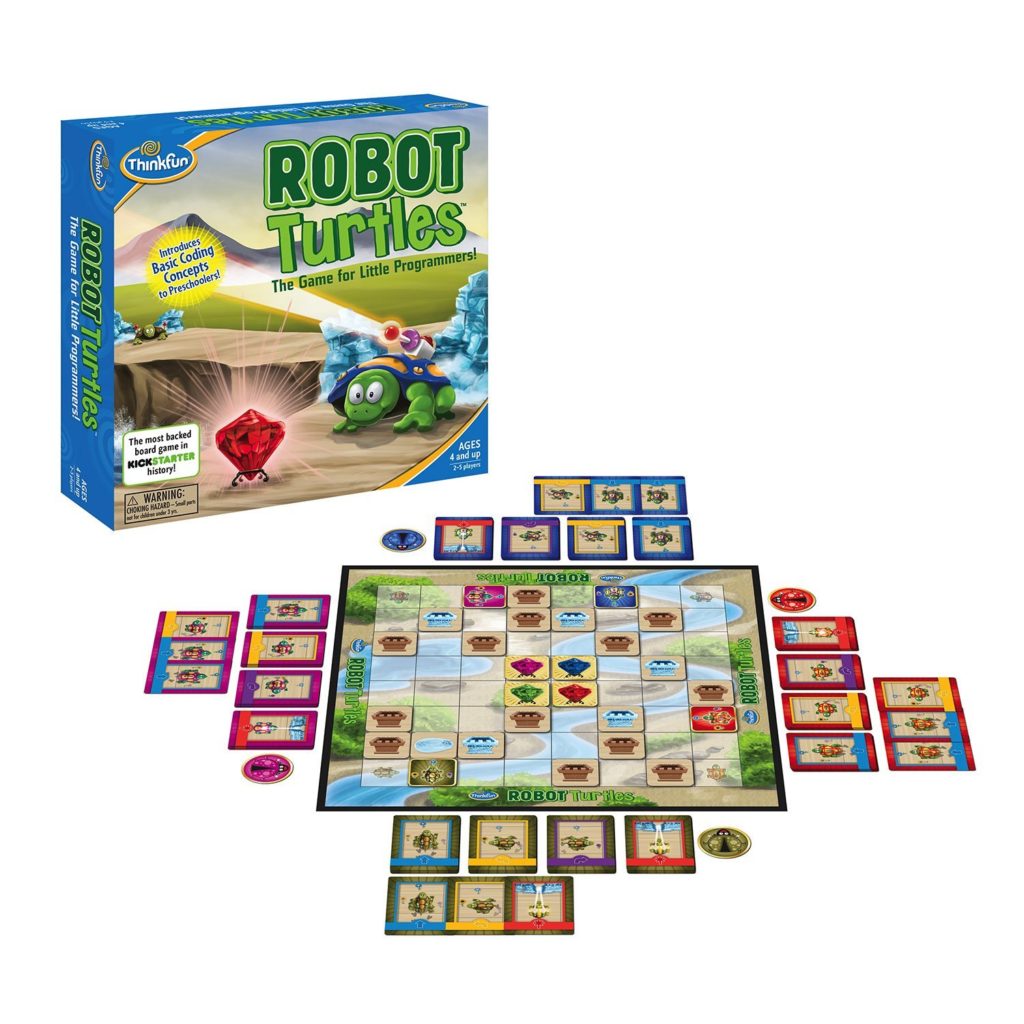 ---
9. Sphero SPRK+ – Sphero
Unlike the previous version or the Star Wars themed edition, the Sphere SPRK+ is totally geared towards STEM education and you'll be able to do actual coding projects on it. Designed to be an all inclusive experience from creation to final play, SPRK+ will teach you to code in their Lightning Lab evironment with a drag and drop block based interface.  More experinced coders can use the text based coding environment.  They will be able to program and control the Sphere SPRK+ making it complete challenges and what ever else they can imagine.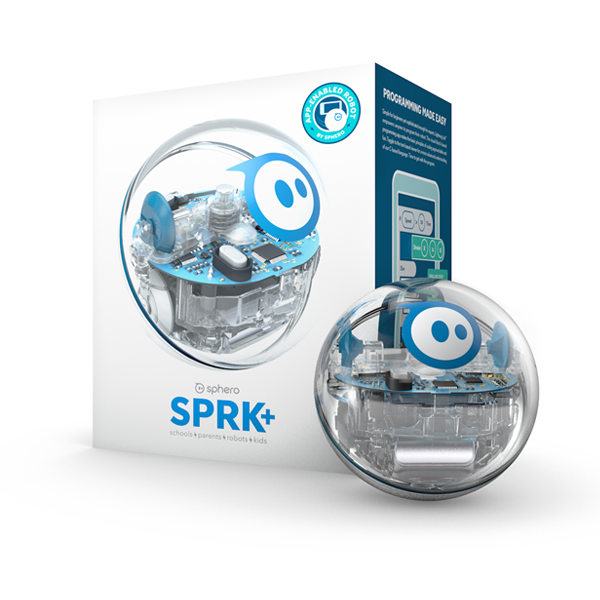 ---
8. Computer Coding for Kids by Carol Vorderman – DK Children Books
This one isn't as much a physical toy as it is a virtual one.  Though the book is a few years old, it is one of the more practical coding books for kids.  It utilises small bites sized lessons that can be completed in 30 mins to teach the concepts of coding. The bulk of the lessons are taught in SCRATCH which is a freely available coding enviroment. While the latter parts touch on RUBY and PYTHON briefly.
The book will walk you through the steps get the software that is needed. So the only investment is essentially the book. Once you have that, you can pretty much do the lessons from anywhere. The approachability of the lessons and sophistication of the final programs are something that will engage all learners. And better still is that the complete lessons can be shared online for friends to play. As an ongoing theme in this list, this again is the perfect parent child learning experience to walk through each lesson and spend time to discuss and understand the concepts before moving on. Both will learn to code in no time.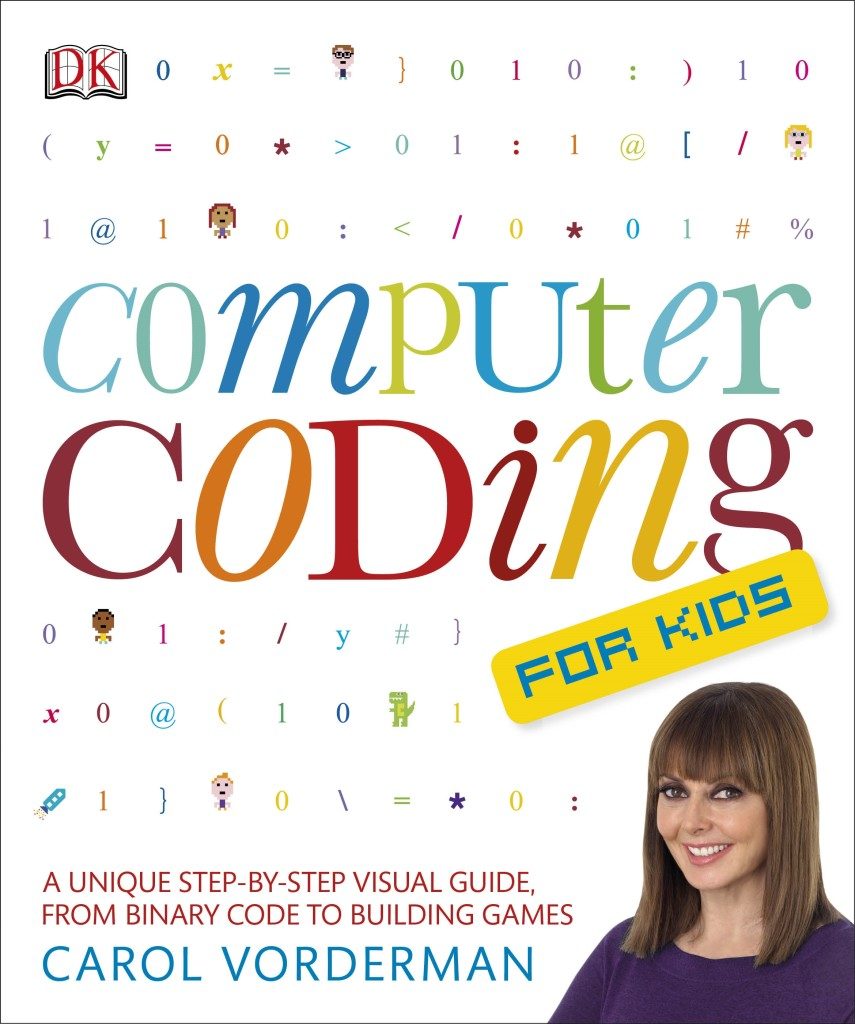 ---
7. Powered NeoPixel Goggle Kit Pack – Adafruit
There is really no age too young to learn how to solder a circuit.  As long as they know how to hold a pencil and have a decent attention span, they are ready to solder. Of course it goes without saying but still must be said, that proper patently supervision is always a must.
The kits from Adafruit and especially the NeoPixel Google Kit are the perfect gateway into electronics and soldering. With around only 8 wires to solder, this project can be easily tackled in a couplet of hours.  That is including proper prep, setup and following the instructions.
The joy of being able to solder your first circuit is unparalleled. With current tech in the world all seal and un serviceable, this kit will open up a world that is tangible, approachable and understandable. Aside from this kit, Adafruit has plenty of others of varying level of difficulty to help progressively challenge their skills. They are also the perfect place to get all the other accessories and parts need to complete the next electronics project.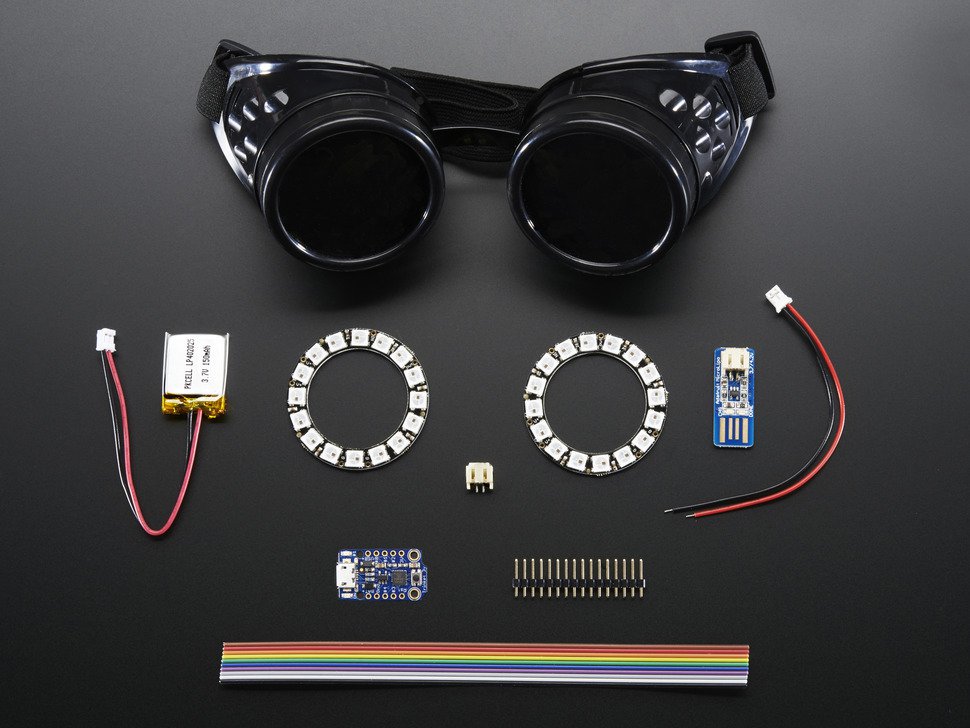 ---
6. LEGO WeDo 2.0 Core Set – LEGO
This set differs itself from what you would normally find at Toys R Us by being the education set. The education sets are geared for classrooms and teaching. Thus, they offer a more hands on and structured approach vs the more consumer toy feel of the sets that you would normally find at the store. It includes much more powerful software to allow for more programming options.
As with the trend of many others, the programming element does not have any requirement for previous coding knowledge. Any beginner can start and be comfortable with the drag and drop block interface. Pair the set with an iPad and you have the perfect mobile programming setup that you can take and play with anywhere.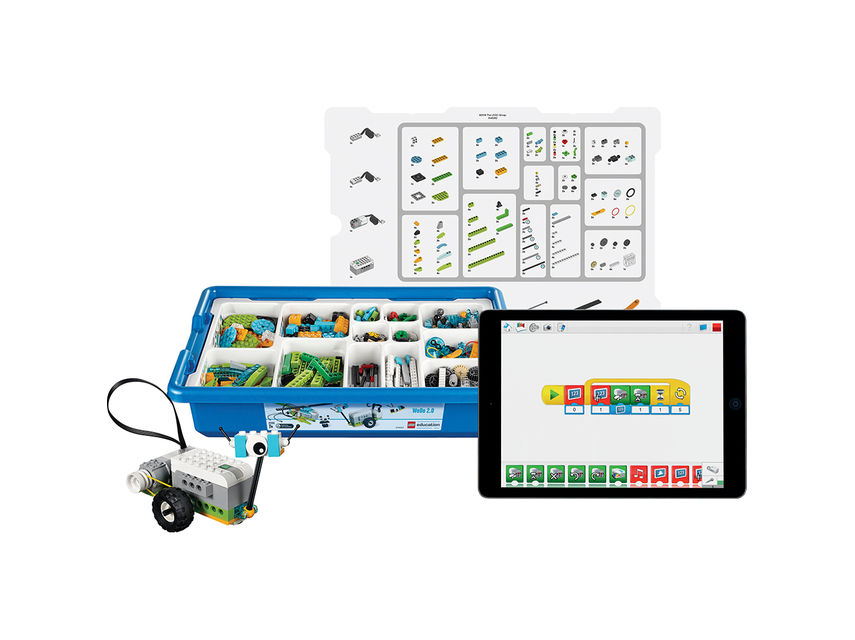 ---
5. 3D Illumination Electronics Discovery Kit – Snap Circuits
From the soldering kits earlier to a no solder circuit playground. Snap Circuits allow for the exploration of electric circuits without the need for soldering. The kit consists of over 150 projects that will demystify electronics. With fun and easily repeatable projects, they will be able to create spectacular experiments with light.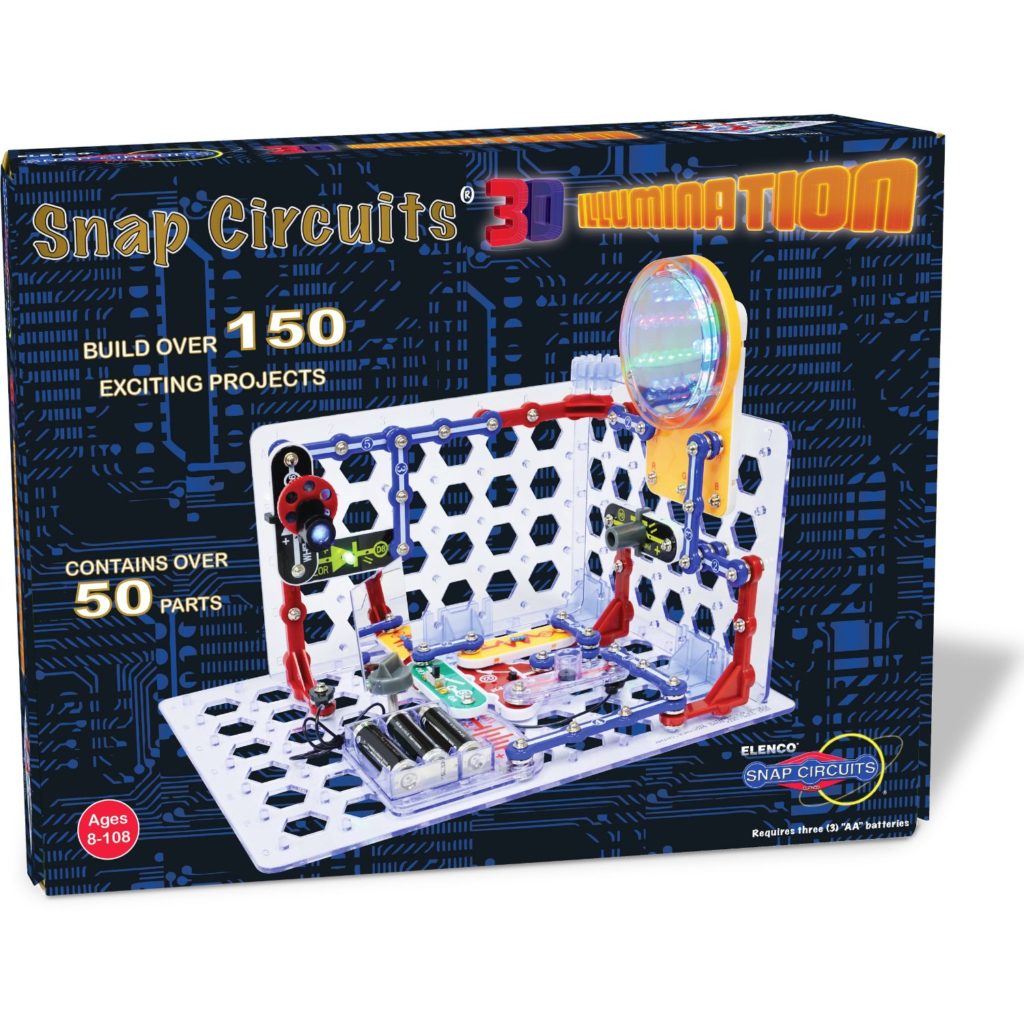 ---
4. Cuboro Marble Runs – Cuboro
This may seem out of place amongst the others, but studies have shown that problem solving is greatly aided by tangible materials that one can touch and feel. Cuboro is already famous for creating highly addictive marble tracks with millions of combinations. But, couple this with the education curriculum books that challenge one to solve specific problems with the materials at hand, then you will have an all rounded tool to help foster creative thinking and problem solving.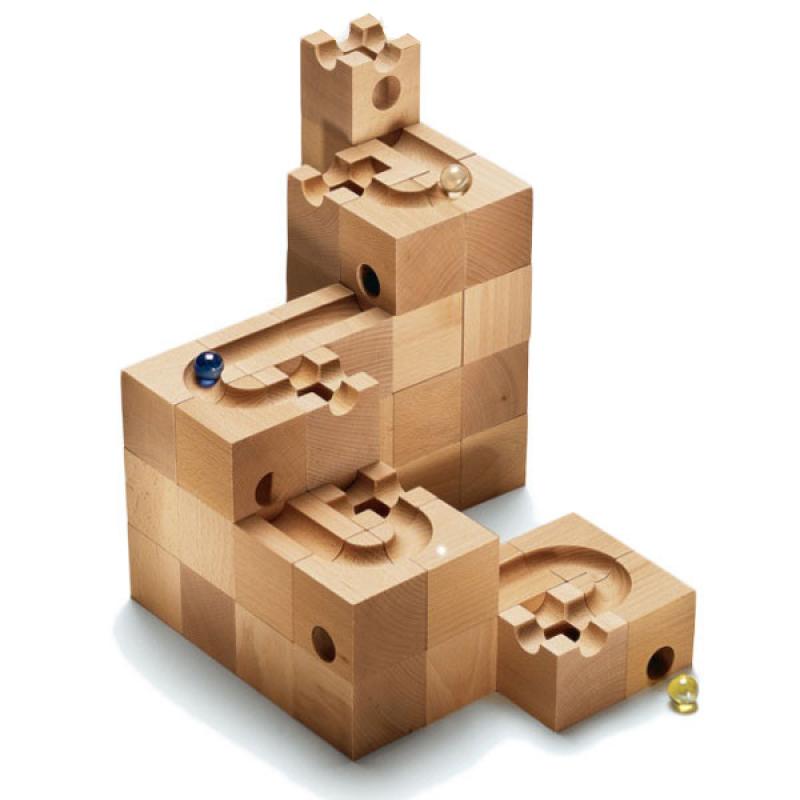 ---
3. 3Doodler Start – 3Doodler
This is probably the most imagination tangible item on this list aside from the Lego blocks. The 3Doodler is the perfect item for the budding 3D Printer. It will help strengthen spatial reasoning in a relative flat modern world. Anyone will be able to create 3Dimensional works of art easily.

---
2. LEGO MINDSTORMS Education EV3 Core Set – LEGO
Again, LEGO Education makes it to the list. This time is the Mindstorm series that is geared towards older builders. Again, the education set has many more bells and whistles than the regular store set. Being targeted at an older demographic, the projects and builds are also a lot more complex. If you decided to splurge and for the the expansion set, you will have even more projects to choose from.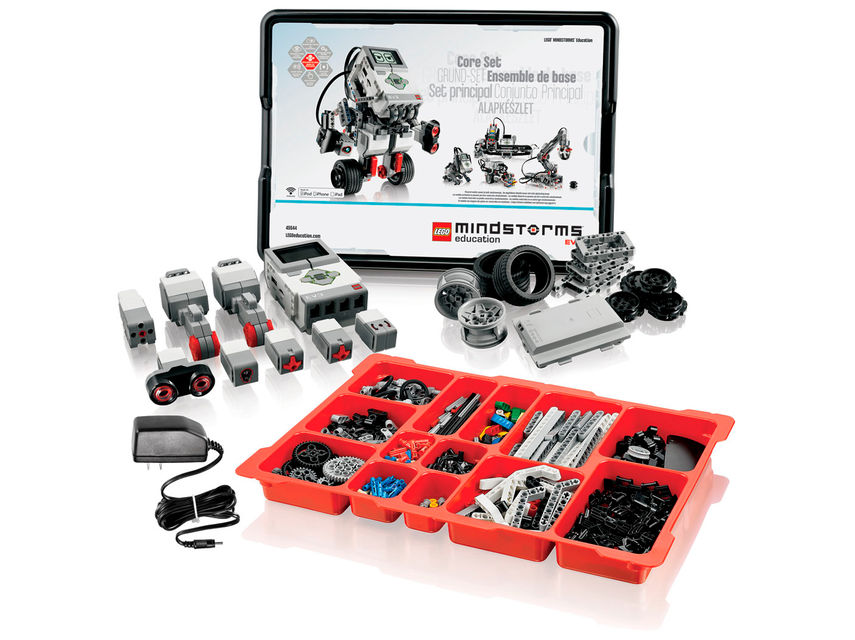 ---
1. Swift Playgrounds – Apple
Developed by Apple as a gateway to coding for kids and really anyone whom wants to learn to code in Apple's Swift programming code. The same code that is the basis of iOS mobile apps and OSX desktop apps. Through the use of real code to solve puzzles and and complete challenges, they will be able to not only learn practical coding concepts, but also coding syntax that will translate directly real world apps later on.
Lessons are structured around fun characters and graphics that take the monotony out of traditional coding and engage kids and adults alike. No previous coding experience is necessary so both parent and child can learn together creating the perfect bonding experience.
Since the software is free to download from the App Store, if you already have a compatible iPad you are set.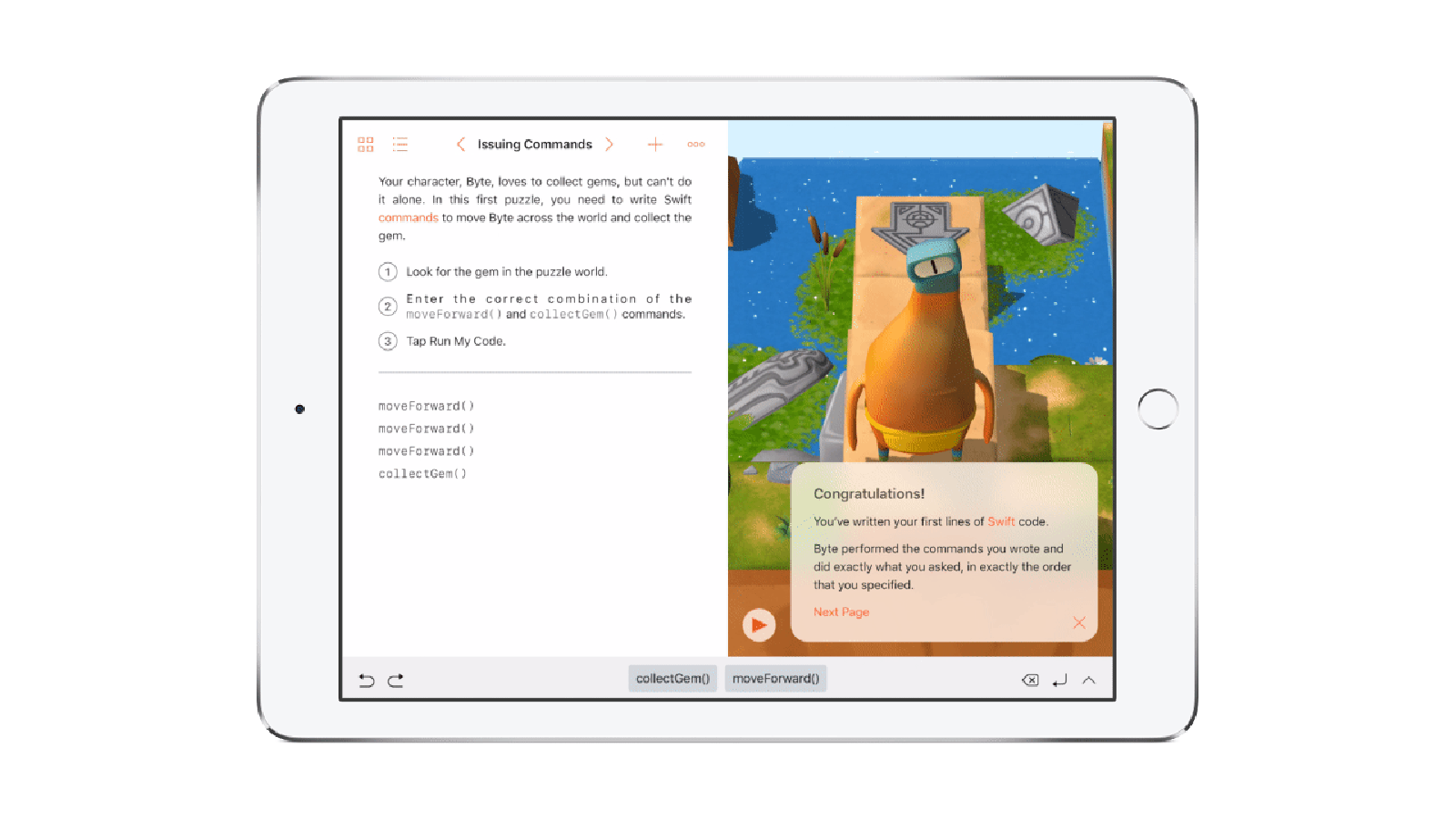 ---
So thats our pick for GeekOWT's 10 Best Educational "Toys" for Christmas 2016. Feel free to let us know if you think there is something that should be on our list that we may have missed. So until next time…GeekOWT!